Virus outbreak at Olympics; military deployed, 1,200 security workers sidelined
Quote:The organizing committee for the Pyeongchang Olympics has called in 900 military personnel after more than 1,200 security workers were pulled off duty because of concerns about the spread of the Norovirus
more:
https://www.usatoday.com/story/sports/wi...310085002/
Quote:About 1,200 people working security at the Pyeongchang Olympics are being kept in their rooms while they're tested for norovirus.

Lee Hee-beom, chairman of the Pyeongchang Olympics organizing committee, said Tuesday that they'll be sequestered until they're declared well.
more:
https://apnews.com/36abfc02e13b4f53b987c...-norovirus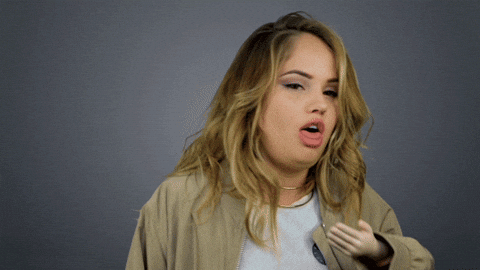 That virus in that kind of crowd is real trouble.