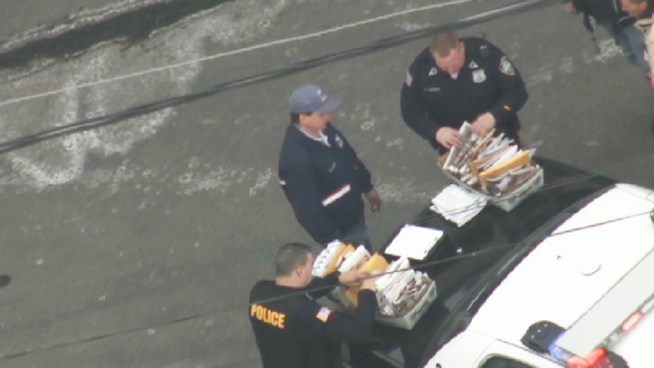 Six hotels near the New Jersey stadium hosting the Super Bowl have received envelopes containing a suspicious white powder, NBC 4 New York has learned.
A law enforcement source tells NBC 4 New York that the hotels, none of which are housing the teams playing at MetLife Stadium, received the envelopes Friday.
http://www.nbcnewyork.com/news/local/Sup...48981.html
---
Life is like a penny, you can spend it on what you like, but you can ONLY spend it once.
https://twitter.com/NigelLondon2014