Aliens wearing 'human suits' visited casinos in Las Vegas, author claims
Anyone who has been to a Las Vegas casino might not have too much difficulty believing that there are extraterrestrials wearing 'human outfits' blending in with the other weirdos on the slots – but an American author on a speaking tour of Norway claims that ETs frequently hit the bars of the Vegas strip.
Charles Hall, a former US Air Force serviceman claims that the U.S. military have had contact with – and worked alongside – the Tall Whites since the Fifties.
In the Sixties, he claims that the 'shocking' aliens liked to unwind by donning disguises, including sunglasses, and hitting casinos such as the Stardust, surrounded by CIA handlers.
The Vietnam veteran first published his detailed accounts of his meetings with the Tall Whites as a series of four sci-fi novels, Millennial Hospitality – but then 'revealed' that they were true.
He claims that the U.S. military used technologies they traded with the aliens – but did not tell the public as they felt they were not 'emotionally ready' for the encounter.
http://metro.co.uk/2014/12/01/aliens-wea...s-4969761/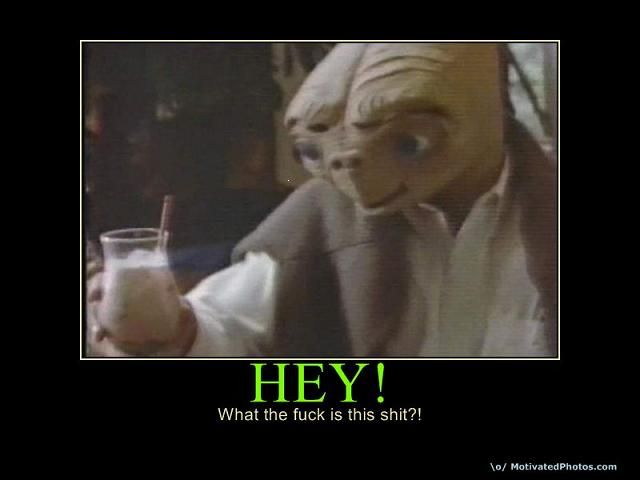 ---
Life is like a penny, you can spend it on what you like, but you can ONLY spend it once.
https://twitter.com/NigelLondon2014