Amateur metal detector finds ancient crucifix that may change the historical record of Christianity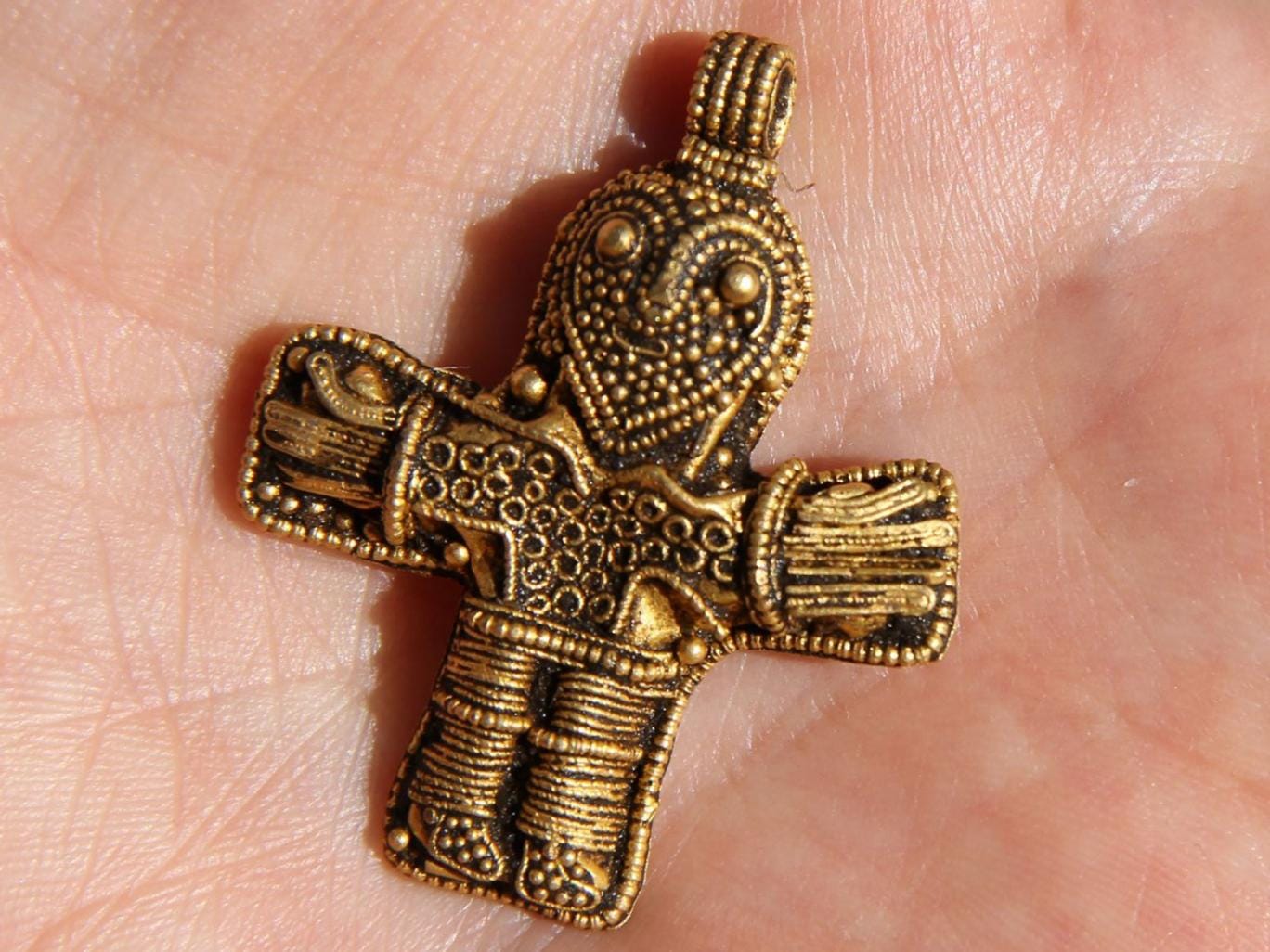 An amateur metal detector has made a discovery that experts think could change our understanding of Christianity in Denmark.
Dennis Fabricius Holm was enjoying an afternoon off work when he found a Birka crucifix pendant in a field near the town of Aunslev, Østfyn.
"I got off early on Friday, so I took just a few hours, I went around with my metal detector and
then I came suddenly on something
,"
[...]
The dating of the crucifix, estimated at being from 900 – 950AD, is significant because it would indicate Danes embraced Christianity earlier than previously thought.
Read more:
independent.co.uk
Interesting Nordic representation. Looks a lot like Norse God art.
---