Our past human history that we have been told to think and taught to believe for so long now is so contaminated with so many lies and deceptions it makes me sick and frightened just to think about while realizing whats going on...
Supposedly modern humans have been walking upon earth for only 200,000 years...
Yet heres a 300,000,000 year old metal bell adorned with winged demonic entity!
Yet heres a 500,000,000 year old metal hammer with petrified wooden handle!
Yet heres a 600,000,000 year old metal vase covered with inlays and intricate etchings!
Just some of so many other beyond strange out of place out of time artifacts that have been discovered and excavated from all over earth and then quickly hushed up and suppressed away into the void of ignorance and denial...
http://www.s8int.com/page6.html
Because modern humans are a helluva lot older than the lies and deceptions we are being taught to think and told to believe as we have risen up and then were knocked back down by cyclic natural calamities and self inflicted disasters and maybe even evil alien invasions again and again and again for perhaps hundreds of millions of years and not just for several thousand like we are trained to robotically accept without any questions...
http://www.bibliotecapleyades.net/cienci...vel08c.htm
Tptb know this and thats exactly why they have subterranean atomic blast proof bunkers designed and constructed and ready and waiting for them and not for you and I and our legally extorted tax trillions that forcibly paid for them to be built...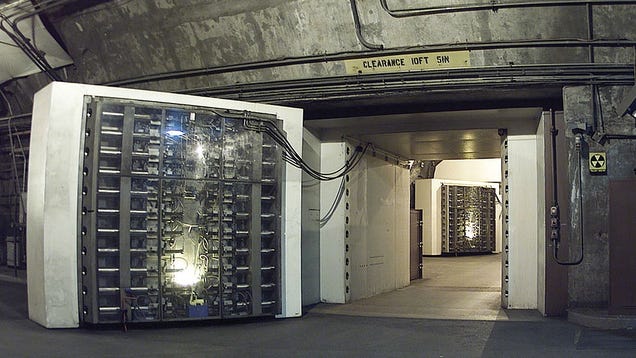 http://coolinterestingstuff.com/unexplai...don-hammer
http://www.alieneight.com/ooparts-the-br...a-coal.htm
http://en.wikipedia.org/wiki/Dorchester_Pot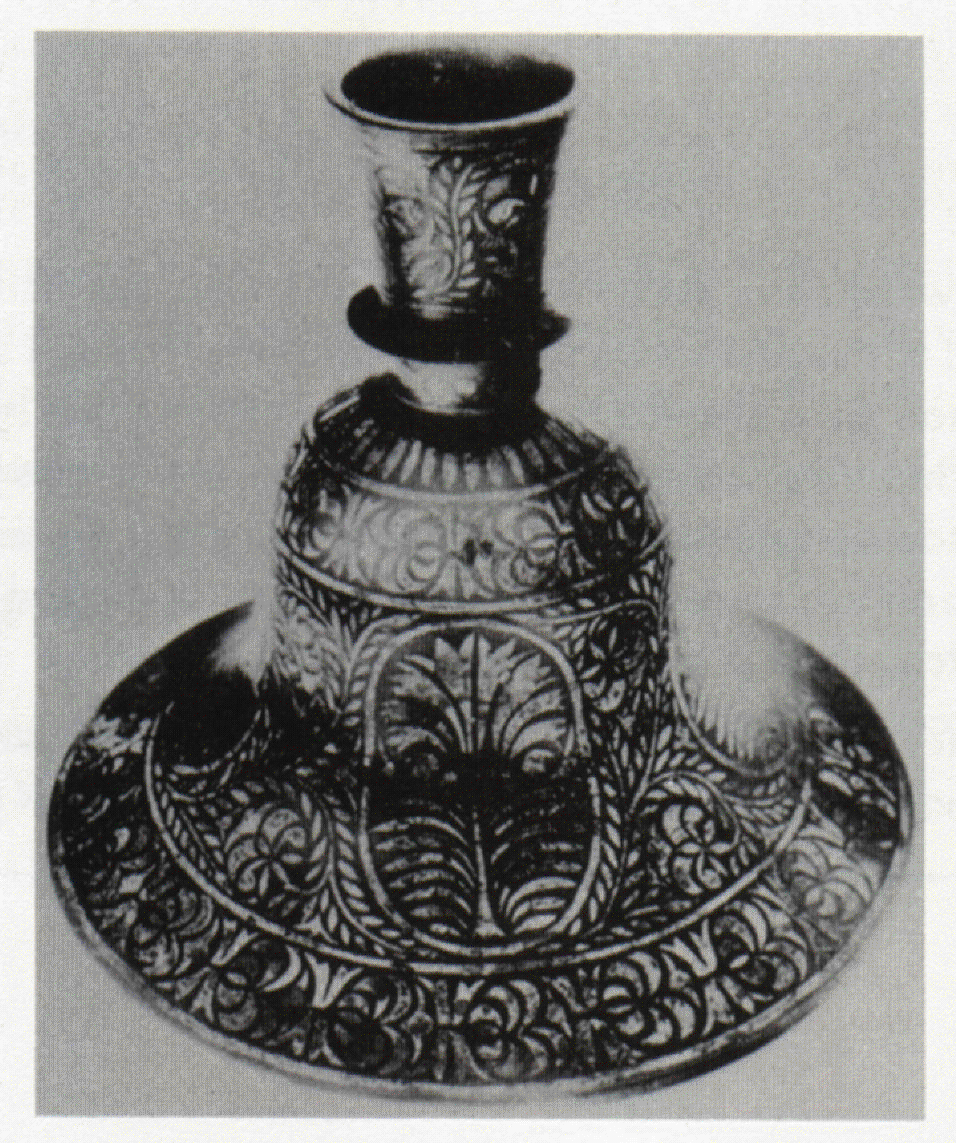 Geologists and archaeologists and other scientific experts are fairly certain of the various ages of different strata of rock without even radio carbon dating them...
The immensely ancient ages of the rock and coal that those and so many other fantastic mind bending currently enforced belief structure shattering fashioned metal objects were discovered within is hard core evidence towards proving that modern humanity is a helluva lot older than we are misled to think...
Cyclic natural cataclysms and self inflicted disasters and maybe even evil alien invasions are going to be unleashed upon you and I or our children or their children sooner or later some day and the shell shocked survivors will be hurled backwards once again...
We are left to wonder about four distinctly mind bending faith shattering currently enforced belief structure crushing possibilities or any combination of them...
1 - Modern human civilizations of a technologically advanced state have existed for at least hundreds of millions of years...
2 - Time travelers from future earth are voyaging into the distant past and intentionally or accidently depositing these objects...
3 - Extraterrestrial aliens visited prehistoric earth and taught antediluvian humans advanced knowledge now lost somewhere in time...
4 - Current evolutionary theories about humans and geologic rock strata dating techniques are inaccurate lies and deceptions...