Quote:A Kentucky Baptist preacher has faced backlash after recording a live video in which he complained about a youth football game, saying that the children were going to hell and that the cheerleaders were dressed as "prostitutes."

It started when Pastor Ernie Spence of Fellowship Baptist Church in Kentucky passed by Trimble County High School in the Northwest corner of the Bluegrass State and saw children laughing and playing.

To this Christian, it was an affront to his beliefs and demonstrated why "drugs are so bad, fornication and all sorts of ungodliness."

"I see what's wrong with America today," he said. "Right here it is, time to get ready and go to church and the grandstands back here are full up of people. You got all these young'uns out here chasing balls, and it don't amount to a hill of beans."

Spence said that the children were more concerned with "their football God" than his God.
Read more:
https://www.rawstory.com/2018/08/kentuck...tball-game
He sees children laughing and playing and immediately this god fearing jerk thinks of drugs and prostitutes?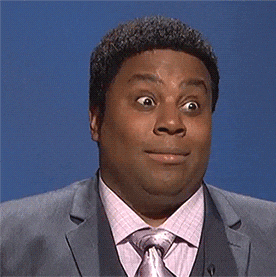 ---