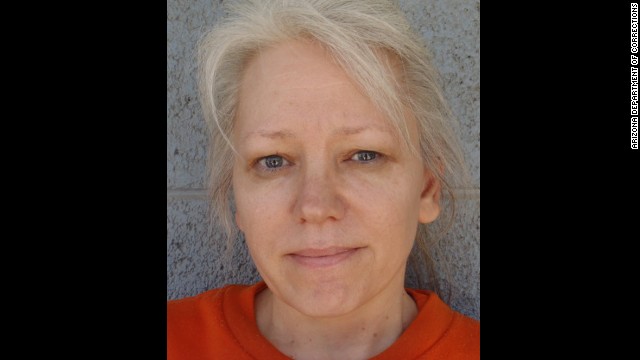 (CNN) -- After 22 years on death row, Debra Milke is close to freedom.
A jury convicted the Arizona woman, now 49, of murder, conspiracy to commit murder, child abuse and kidnapping on October 12, 1990, less than a year after her 4-year-old son was found dead.
A judge sentenced her to death a few months later.
But those convictions and the related sentence were tossed out Thursday by a federal appeals court judge. In explaining his decision, Chief Judge Alex Kozinski of the federal 9th Circuit Court of Appeals chided the prosecution for remaining "unconstitutionally silent" on the "history of misconduct" of its key witness, a Phoenix police detective.
"The Constitution requires a fair trial," Kozinski wrote. "This never happened in Milke's case."
A day after seeing Santa Claus at a mall, young Christopher Milke asked his mother if he could go again.
That was the plan, she said, when the boy got into the car with Milke's roommate, James Styers.
Styers picked up a friend, "but instead of heading to the mall, the two men drove the boy out of town to a secluded ravine, where Styers shot Christoper three times in the head," according to Kozinski's summary of the case. Styers was convicted of first-degree murder in the boy's killing and sentenced to death.
The detective, Armando Saldate, said the friend told him that Debra Milke was involved in a plot to kill her son. But neither the friend nor Styers testified to that assertion in court.
In fact, "no other witnesses or direct evidence (linked) Milke to the crime" other than Saldate's testimony. After pleading not guilty, Milke stood trial and tried to convince a jury that her account -- and not the detective's -- was the true one.
more:
http://edition.cnn.com/2013/03/14/justic...paign=cnni