Ladies and gentlemen, the captain has turned off his motor skills and inhibitions.
An American Airlines flight was canceled Saturday morning because the co-pilot allegedly showed up to work drunk, officials said, leaving several spring breakers stranded in the Michigan airport.
The unidentified aviator was taken into custody at the Detroit Metropolitan Airport after he failed a breathalyzer test, airport spokesman Michael Conway told WXYZ.
Read more:
http://www.nydailynews.com/news/national...ntent=link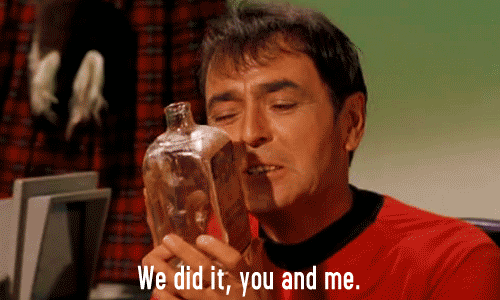 ---