(01-25-2018, 03:48 PM)

Gumby Wrote:

(01-23-2018, 10:05 AM)

Foxtrot Wrote: These missing text messages are a the smoking gun as they were all sent leading up to the appointment of Special Council Mueller. The NSA should have them - release those and this memo everyone is talking about.


The DOJ has announced they HAVE the Missing Texts. This is going to get very interesting.


 Hey Gumby, good to see ya!
For certain on the interesting part...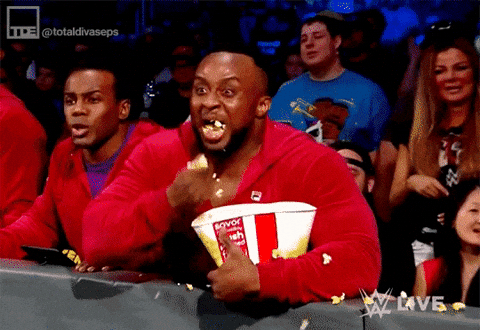 ---