Quote:Ocean X team returns from their first expedition investigating the mysterious object they discovered in the Baltic Sea.

The expedition was supposed to provide answers, but instead yielded yet more questions.

"We looked at our dive computer, the deep sea diver computer, and it said minus one degree that's pretty cold for a diver it should really be impossible to have that cold water it actually turns into ice at zero degrees but that could be explained by the movement of the water."

Also, some strange phenomenon occurred…

A main objective of the dive was to film the object, and yet the camera stopped working when they approached the object.

"Why isn't anything working, anything electric out there and the satellite phone as well stopped working when we were above the object and then we got away about 200 meters and it turned on again and when we got back over the object it didn't work so that's kind of strange as well."

Mr Hogerborn says he has never experienced anything like this during his 20 years as a professional diver.

Dennis Åsberg of the Ocean X team is one hundred percent sure after the first expedition that they have found something quite unusual.
http://www.thetruthbehindthescenes.org/2...mp-shield/
Remember this?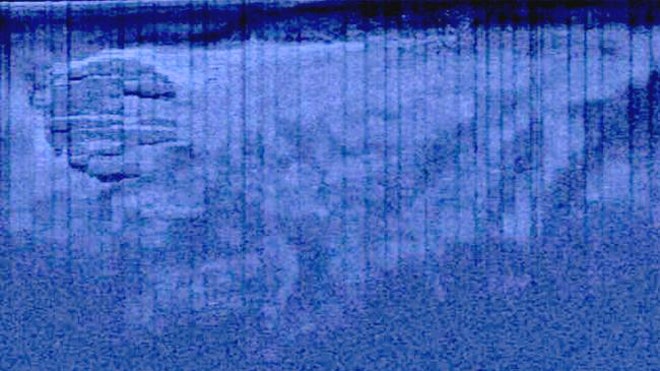 Quote:Last summer, while on a treasure hunt between Sweden and Finland, the pair and their research associates made headlines worldwide with the discovery of a 200-foot wide unidentified object at the bottom of the Baltic Sea. Now a team of oceanographers, engineers and deep sea divers will return to the site Friday, June 1, for a 6 to 10 day trip.

They want to find out once and for all what it really is.
http://www.foxnews.com/scitech/2012/05/2...tists-say/
I have to keep a close eye at this!