Posted on May 18, 2015
A bizarre picture of a fish with what appears to be LEGS has been posted online. The creepy-looking monster was discovered dead by the side of a pond in Colorado in the US and has web-users scratching their heads.
The beast has the body of a large silver fish – but also has stumpy legs like a reptile.
http://www.rssr.nl/en-uk/weird/bizarre-p...4cJ6dqd.99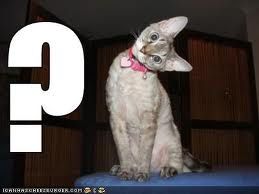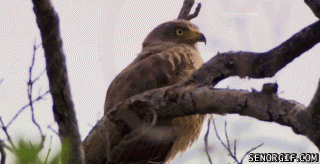 ---
Life is like a penny, you can spend it on what you like, but you can ONLY spend it once.
https://twitter.com/NigelLondon2014