Quote:Purple Taco Graffiti Hard To Ignore In East Dallas



It is popping up all over East Dallas and no one seems to understand what the markings mean.

Someone is spray painting giant, purple tacos all over the area.

The mysterious symbol appeared on the store Gavino Perez owns along Gaston Avenue.

"That's weird. I've never seen something like that, that's everywhere," said Perez.

Some are now wondering if there is a deeper meaning or message behind the carefully crafted image.

"I don't know if it's for the Hispanic people. I don't know. We don't know," said Perez.
Read more:
dfw.cbslocal.com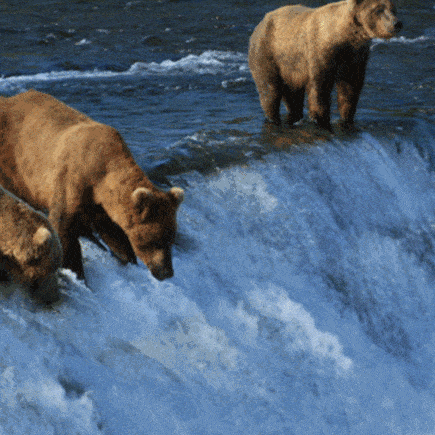 ---