Malicious tweet gives journalist Kurt Eichenwald a seizure
It's not the first time he claims to have been attacked with an epileptogenic message.
For the second time this year, someone has apparently used Twitter to attack journalist Kurt Eichenwald by exploiting his epilepsy. In October, he revealed in Newsweek that a Trump supporter had attempted to induce a seizure via Twitter with an epileptogenic cartoon. Fortunately for Eichenwald, he was able to drop his iPad face-down in time.
Yesterday, someone evidently tried again. According to a series of tweets from Eichenwald's account,
they succeeded this time.
The rest here:
arstechnica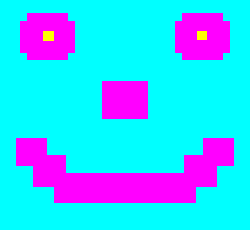 ---