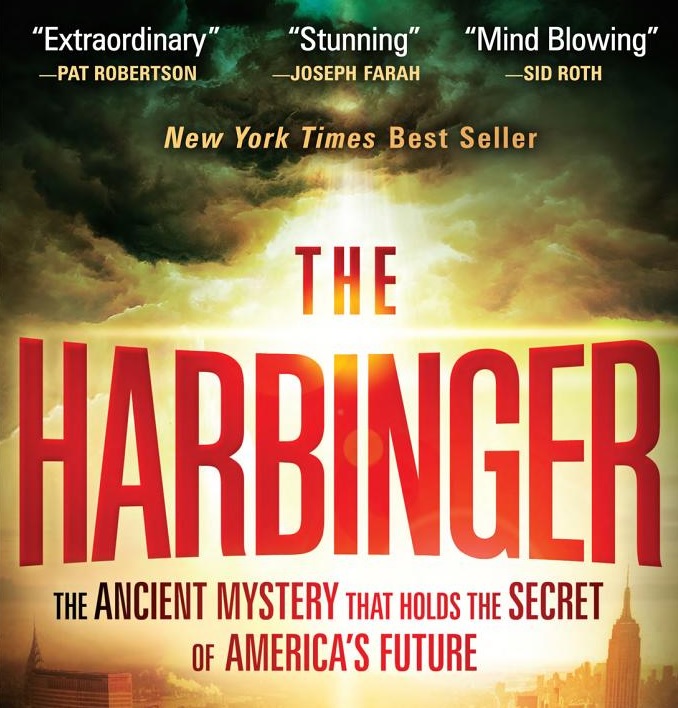 Full Article And video's at
www.allnewspipeline.com
Cahn speaks to us about how the Shmita refers to a 7 year cycle which offers blessing to those that adhere to the word of God but for those that have turned their back on God, it is a judgement. He provides dates of some of the most historical world changing events that happened during the year of the Shmita, including the rise of America and by the same token, other events such as the disaster of 9/11 in 2001, the recession of 2008, indicative of the fall of America.
According to Hazon.org the Shmita year started Rosh Hashana 2014, which was September 24, 2014.
It is noteworthy that some trends forcasters, handicappers, economic gurus and investors are predicting another recession for 2015, supposedly worse than the "great recession" of 2007-2008, all basing their predictions on economic indicators, while Cahn, in the interview below bases his on spiritual and biblical indicators....... but is it possible that they are all talking about the same fall of America, just coming to their conclusions from different directions?