Quote:Felipe Rodriguez says he thought he was hallucinating when an eagle snatched his sister's little white dog from her yard, flapped its massive wings and disappeared over the trees.

Did he really just see that?

He had. Zoey the 8-pound Bichon Frise was gone, taken by a hungry raptor Tuesday afternoon not 50 feet from his sister's house on the banks of the Lehigh River in Pennsylvania, Rodriguez said.

"It seemed like something from the 'Wizard of Oz,'" he told The Associated Press on Wednesday. "I'm a city boy. This doesn't happen in my world."

Even more astonishing: Zoey would live to bark the tale.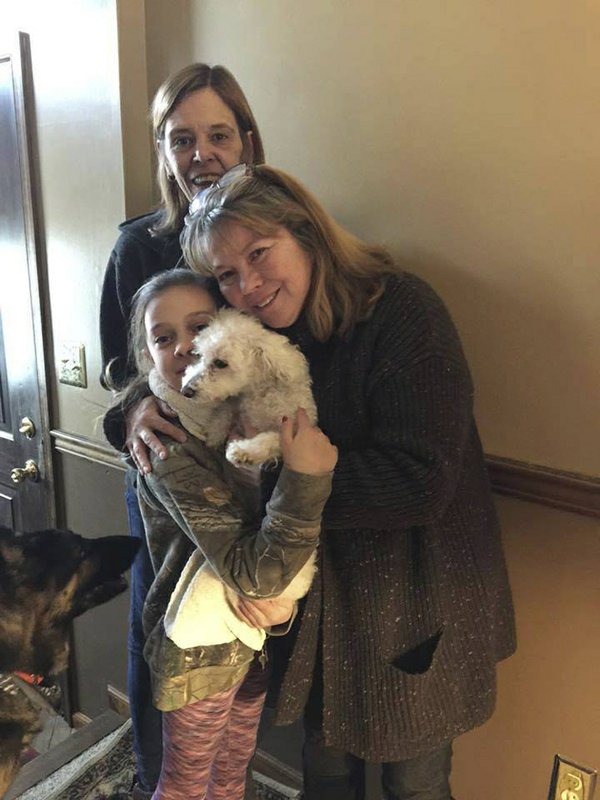 more
apnews.com
Her owner said "She doesn't want to go out. ... I really can't blame her." I could imagine that would be the result of all that, poor thing.