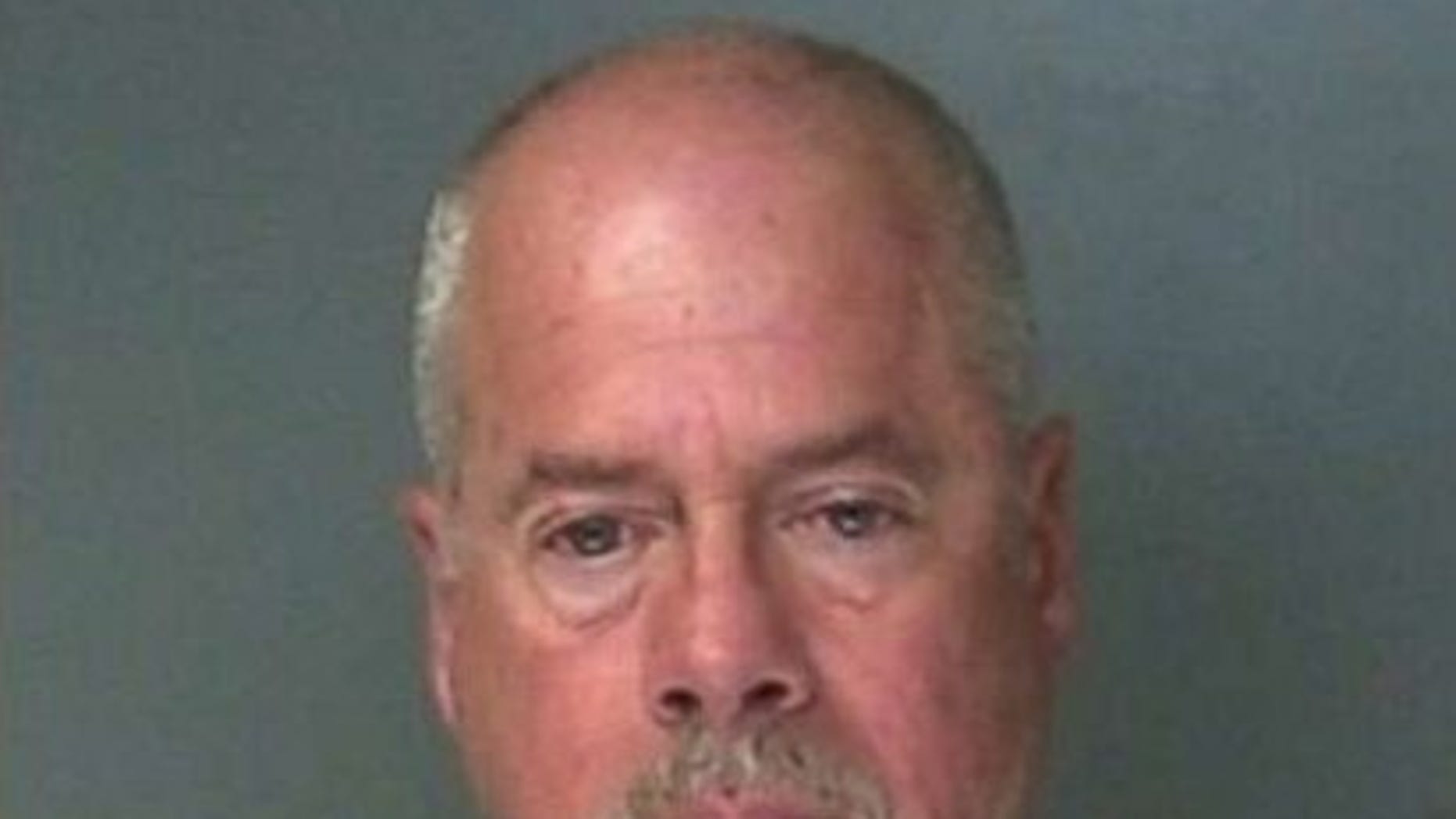 A substitute NY driving instructor drove drunk with students, played real bumper cars in traffic, and made inappropriate comments to female students.
The kids managed to get in McDonald's where the manager called police.
https://www.foxnews.com/us/new-york-driv...police-say
Teach them to drive drunk right from the start so they are less of a danger,when they get to the real world.