Welcome once more, wonderful people on Kritterbox.
A few days in my lovely state of florida while traveling back and forth to my education campus and picking up Lildoozey to always discuss serious matters of the globalists and practically everything surrounding all subjects together. We are noticing a few 3 signs thrown into our faces
At night, on a monday I believe or tuesday
We go to a gas station to get gas, then a random teenager who seems 17 years old is asking every driver for money to only smoke and attempts to hinder with a sad frustrating story about how unfortunate his life is with his wife. Which me and doozy already got that it was bullshit and he only wants money,
Doozey told him to stop smoking and led him nothing. We leave finally out of the gas station.
The 2nd thing that happens is on a payment to the street way is a German shepherd dog dead or what it seems to be emulated. This was extremely heart breaking and shocking and I could not do anything at point to stop the car as it was my time to hurry and drop off doozey home.
After passing the bridge to a short way to US-1, as the red light flashes, there is a strange man in black and curly hair who is walking contorted and creepy rapidly. He had a beer as he wobbles on the sidewalk, passing by a female individual who seems pointless and only distracted on her phone. [ Mindless zombie if you ask]
I shot off the radio, cause all it seems to be is the repeated singles from the typical celebrity artists.
Quite frightening, and that's not all.
Yesterday: 9/6/2016
In the morning having a load of menstrual cramping, at 7: 40 am heading to fort Lauderdale towards 7 street where my campus is located, near the airport, there is another dead animal in the middle lane, and this time there is a clear view of large intestine in crimson red laid out and it is furry so I assume it is cat, the size was really small.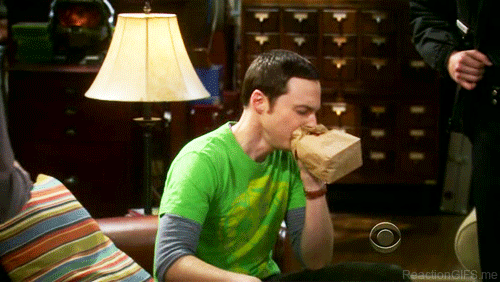 This is literally a big message if sacrifices are getting done and its getting spread something is coming and I feel it. And everyone better make a run for it. Within a few months which I seen in my visions from beyond the present. There is a war coming and people are getting visions whether in dreams or instinct.
So please prepare yourselves, it could be happening on the other side of the world. But I thought I'd shared what is happening.
After all Florida is a swamp ground for reptilians in disguise, jews [ literally there's a huge number of them. ] Parks are used as a ritual ground for these assholes at night.
Lildoozey had a walk to the bus and had notify me of the event. Missing people are killed or caged.
Gawd the terror: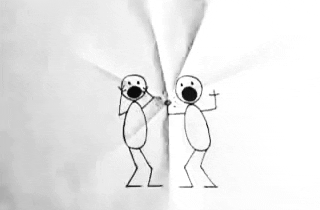 Thoughts?
Anyone had strange events happening? Perhaps some scary dream? I know octo had.