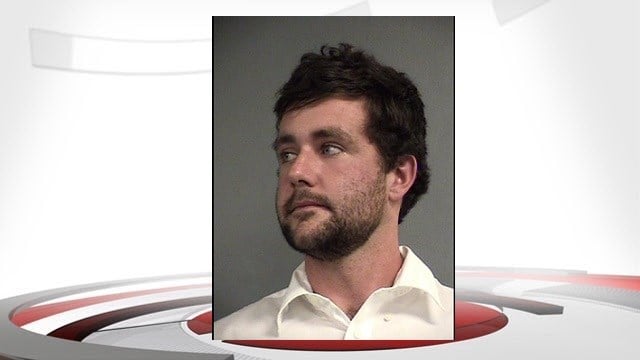 Quote:Police arrested a man they say was drunk when he jumped onto a horse and rode it to the track entrance at Churchill Downs Saturday evening during the Breeders' Cup.

According to an arrest report, 24-year-old Michael Wells-Rody sneaked into a restricted area of the track, mounted a horse, and rode it out of the tunnel area and into the track entrance.
Read more:
http://www.wdrb.com/story/39412425/man-w...police-say
We need to take up a collection and get this guy a lawnmower.
---