Mason is showing all the signs that this needs done.
I'm kind of a DIY king when it comes to anything I can to to save a buck or two, but this is... you know... kinda' out there.
Has anyone else ever had to do this?
And, just to clarify, I do mean with your pet.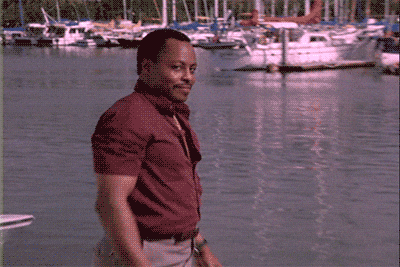 ---