The "fastest ever" broadband speeds have been achieved in a test in London, raising hopes of more efficient data transfer via existing infrastructure.
Alcatel-Lucent and BT said speeds of 1.4 terabits per second were achieved during their joint test - enough to send 44 uncompressed HD films a second.
The test was conducted on a 410km (255-mile) link between the BT Tower in central London and Ipswich.
That will please all the pirate downloaders. 44 HD Films a second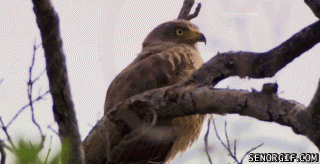 Warp drive to the article here................
---
Life is like a penny, you can spend it on what you like, but you can ONLY spend it once.
https://twitter.com/NigelLondon2014