IS BULLSHIT
On the scale of many accounts of expressive tones towards any topic, there is never a proper discussions about any of these things with a peace commitment. Going beyond the measures of solutions, nothing gets ever repair.
Say anything that seems to be either opinionated with an extension of facts or even experiences. But as soon as there is a different barrier of responses coming from any direction, there is always an offense to every single excuse. Including the most common; THE INTERNET.
Ever since this rain of tyranny has gulf the entire's world community into a salvation of primitive attacks towards one and another. Say one wrong wording or particular sentence that is offensive, prepare for the upcoming coals to your doorsteps, without any consent or explanation for this childish behavior.
Ya can't even have a proper adult to adult intellectual discussions, without pampering those who have a slow demented pairs of cells.
Whether my knowledge of many things are advance or absolute, a discussion among anything sensitive is disregarded and argumentative. You wonder even if your friends are really true. Then again, why bother with people with a low frequency of brainwaves? Their electrons can't even process the subscription to understand without only getting it from one source at a time.
--
In my salute an open person would be the right kind institution. At least they are open for any knowledge they want to eat and take it with a good intent, or even test the theory out. Surely most would attempt the experiment, it is really the most astounding procedure to do. Test it and share it, and let's just hope one doesn't end up finding himself onto the latter of idiocy.
I applaud those that ask questions in order to LEARN. Least they got the open jar of concepts set into the milestone.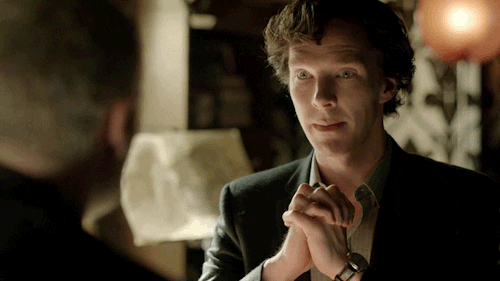 Fellow intellects, I hope you get my level of vibration, if not continue to ponder until you reach a decent conclusion, remarking your perspectives into a standpoint.
Ta Ta!
Enjoy your evening with a cup of tea, coffee, lemon, water, soup,[ yes a cup of soup, you blinding baboon.]
and any other proficient snacks you take to your consoling corridors.