So I'm pretty awake and have the need to write my internal struggles among the internet and wonder if I can ever just let go of anyone who I tend to hesitate to remove. [ p.s I had coffee in the morning and at 10 pm eastern time zone, soo....]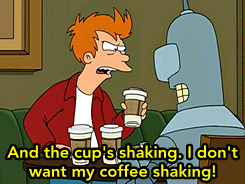 You see I'm someone that usually makes a huge bond with those I come close with, whether online or in life. But after trying to reveal actual proof that the media is a lie, and every other application in the world is false. I have a hard time trying to let these people go. I often feel that as I try to connect to them to a higher level of spiritualism aka channeling/ alien/ whatever it is, I feel as if I am disregarded and used only for the minor discussions that are just typical.
You know the typicality of things such as:
1.Video Games
2. Drugs
3. War/Holocost
4. Religion
5. Sports
6. History
7. ETC.
I feel that this place is my only sanctuary, to express the actual wars that are coming to this world and no one outside of my arena gives a shit.
I don't know as to oppose the question of just leaving them alone or finally let them surf the ocean until a shark strikes them and boom they are dead.
Some of these people have a superior complex, pretentious attitude, and a somewhat belief that their whole perspective on reality is correct and the way I see is utter bullshit. I did however, successfully rid of them off my contact list on skype. I do feel less struggled to know already they were insignificant in the first place.
Like does any of them know what being friends is even about? I am getting sick of it. I just feel already used. The one thing that I am doing is continuing my artistic work in animation and media arts. I have been doing many gif making images like and it is helping my portfolio in college. But I'm not out for the profit or the fame, I still enjoy that they use it under my appreciation, but it still comes to the point that
"Do you even care?"
Even if there aren't a lot of members active here, but the vibration that everyone who is active brings to the table, makes me feel at home. So I thank you again KritterBox homies, for making me feel as if I belong here, from time to time.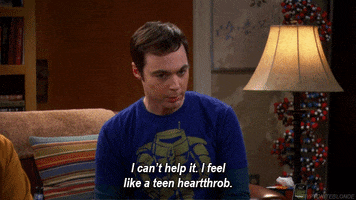 But anyways; What's your thoughts?
Should I rid of them? Or should I wait for karma to strike? [ Generally waiting for doom's day. ]