Quote:Like a long distance runner training for a 10K or a mountain climber steeling themselves to conquer a towering peak, Jim Braden prepared for a grueling endurance test that would challenge himself physically and mentally.

His mission: tap into the Force to prove to the world that he was, indeed, the ultimate "Star Wars" fan. Instead of a sheer rock face or an uphill course, the gauntlet he had to pass through was outfitted with over-sized chairs and cup holders. But it was no less a trial.

"I wanted to demonstrate my passion," Braden told Variety. "I grew up with 'Star Wars.' As a kid, the simple morality just appealed to me. Everybody likes a white hat hero they can get behind."
Read more:
variety.com
That would be mind numbing. Wanna' take bets on if he's ever been with a girl?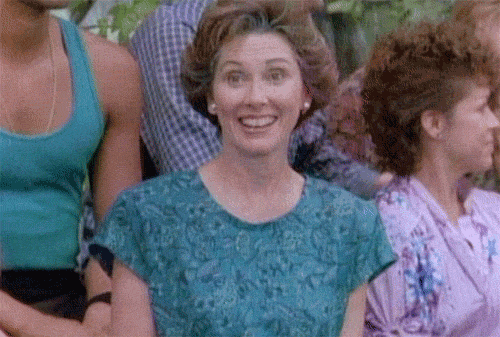 ---