So I am ranting and also sharing some links, so that some people can see that coffee has always been beneficial.
I wake up the usual afternoon or morning in my home. Except I am stuck unfortunately under the roof with an insane prick who thinks he knows it all, aka Cuban [ the bad kind. ]
Says I'm gonna die of a heart attack because of COFFEE. That I don't get enough sleep because of COFFEE. I sleep whenever I see fit, my body itself falls asleep regardless of the consumption, it got so used to the caffeine intake. [ Medium Roast ]
I drink it for energy like all others, but it also calms me the
fuck
down when it comes to homework/studies or just wanting to have fun on the inter web games.
It gets rid of all kinds of diseases. And my body has gotta so used to it, that it can let me when to drink, even if I go without it. My body is extremely selective, and I feel that has NO THREAT. I keeps people from dying and succeeding their potentialities in life.
https://www.caffeineinformer.com/7-good-...ink-coffee
http://www.huffingtonpost.com/2013/10/17...02133.html
I had also yesterday a large shot of sangria drink at Longhorn. [ Steakhouse ]
SO DRINKING CLEANS OUT MY SYSTEM.
IT DOESN'T MAKE YOU HALLUCINATE, unless your body is still new to it. I will mention I am not a fan of Espresso. [ Too strong for me ]
It's been awhile since I posted here. I don't know vibrations are shrinking and not every site is probable for everyone. So pardon me to the good people of the site. The others can suck it off.
COFFEE IS LIFE. Probably wasn't harvest from humans.
I must be an alien, because I manage to consume 3 coffee cups a day and still feel FREE.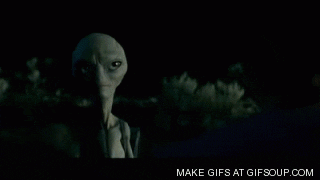 [ Some people don't like coffee and that is fine, you prefer tea, or something else, but some contain the same mineral, caffeine and you're still living like a champ. Good cheers for you!
:D