Fantastic trip!! Absolutely amazing. I saw nothing of dying ocean life. I did talk to a couple From Saltspring Island who said the star fish there have been dying off for the last year or two and no one seems to have an answer why. But where I was there was only healthy ocean.
One of a thousand islands
Oyster catcher (quite rare to see)
Starfish
Anemones all over
Moresby mountain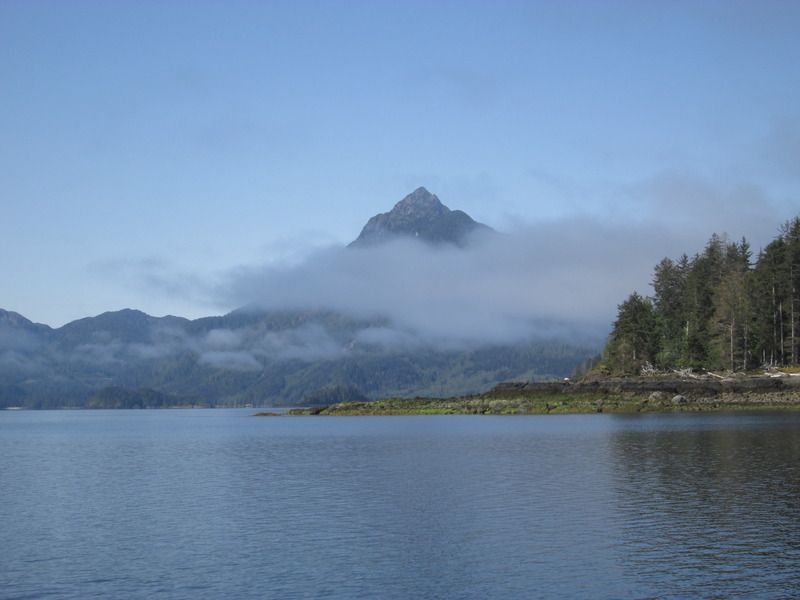 Old totem poles
Cave on the way around Louise Island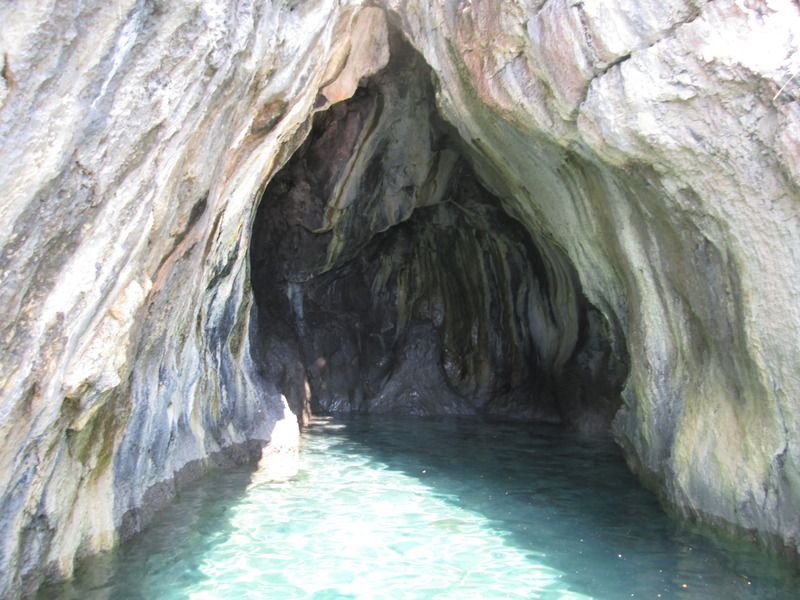 Not nearly enough time there, too much to see in 4 days but what a trip.