Do you see Jesus in your morning toast or the Virgin Mary on a potato chip?
Turns out that's perfectly normal, according to a new study by Canadian and Chinese researchers. "Our findings suggest that it's common for people to see non-existent features because human brains are uniquely wired to recognize faces,"
The phenomenon, known as face pareidolia, has been known for centuries. (Some of the images, most famously a toasted cheese sandwich on which the Virgin Mary was detected, have been sold for large sums of money Read more:
newser.com
I don't care what men may say, Jesus appeared on the lid of our home brew!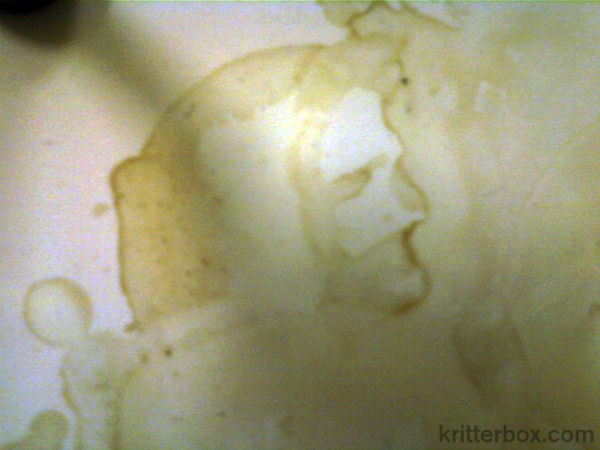 http://kritterbox.com/Thread-Sweet-Jesus...is-blessed
---