Some folks shouldn't be allowed to breed in the first place.
There should be a test for idiotic offspring, and possibly SJW offspring.
I think republicans could get behind abortions for those who test positive for SJW disorder though it would, ironically; be protested by the left and current SJW's...
opening the door for them to be targeted as conservative extremists.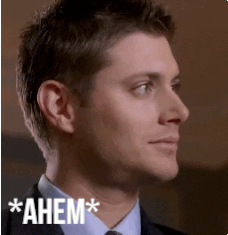 ---