Hello everyone from cats, aliens, and all sorts from each global space dimensional stations.
I've come to expose some rants.
After trying to attempt many times to wake the very depth of the human's psyche to my other fellow friends/zombies on Skype and some other website that is just generally for role-plays.
Much of my forbidden information is disregard and mostly bias towards the regular lifestyle that these "SOMEWHAT INDIVIDUALS" seem to think they have a intellectual brain due to the explicable amount of pathetic use of their vision of life.
Goddammit, I wish I was just taken away from this insufferable planet to a better solar system. Neither of these so called "friends" have any idea what the hell is going on. I guess that's why the government wants the real new elite to take control of the world. These peasants/ants/ are just an extremely waste of space. Guess that's probably why their life span is short. Since it only seems they considered most drugs and most stimulant to solely excuse themselves as
NORMAL
and harmless.
I really despise, closed minded, brainless, insignificant, and quite pretentious limbs that keep hanging all around my screen every time I SPEAK to some of these people. Out of 18 participates only 1 person has awaken. "
Everyone has an entitled opinion"
The only thing I am getting from these microscopic organisms is that their best life form states in an condense body of oil and literally walk the earth like a damn puppet on strings.
Jeez.
I'm sorry if this may be offensive, but I appreciate this place and I am glad that I was invited to join and express my inner thoughts about incapable mindless droids. These people are not smart or clever enough to get the memo of many messages through entertainment. Feels like a lot of the progression for these animations/ series have become a waste of money, if the message isn't delivered. It is like these idiots are probably the reason for the economic depression. Hell even they use the bullshit sensitive alarm clock on me. Call me an asshole, but I am sure most just belong back to the fertilization stage.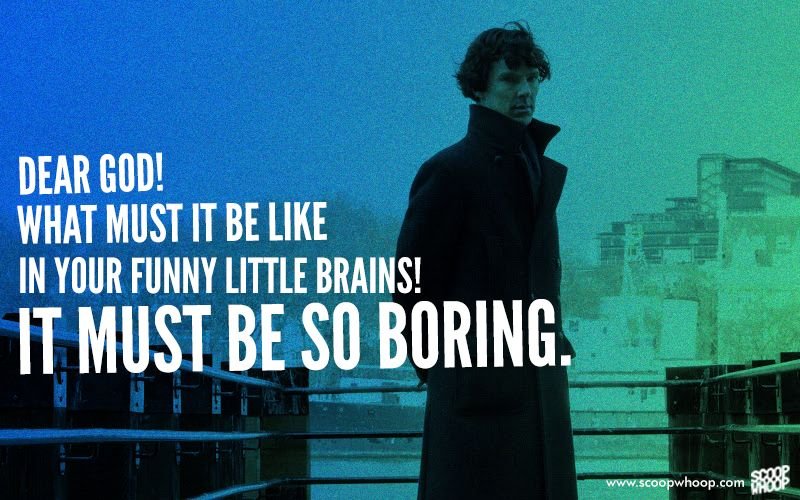 I know I am no way a human being. Just a damn good spectra of the solar system fuel that is needed to highly connect with the right discipline of control. The rest can stay in their little bubble of their illusion bullshit.
I could write more, but I will leave it at that.
Thank you for reading, here have a free cookie.