Quote:A statue has been vandalised by someone who appears to be a fan of the band Kiss.

They daubed blue paint onto the face of the 12th-century sculpture at Santiage de Compostela cathedral in Spain's north west region of Galicia.

Just last month, American rock band Kiss headlined the Resurrection Fest in the nearby town of Viveiro in Lugo.
More @
metro.co.uk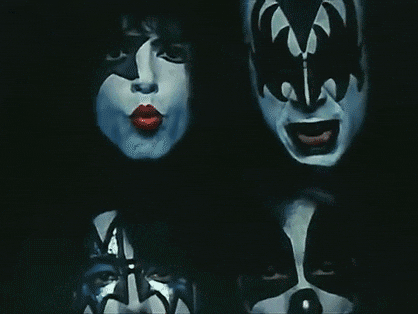 Resurrection Fest