Just so you know
Are YOU a genius? Quiz creator claims you need an IQ of 150 to score full marks on this general knowledge test
https://www.dailymail.co.uk/femail/artic...r-153.html
While those with an IQ range of 90 to 110 are said to be of 'average' intelligence, anything above 140 officially puts you in the genius bracket.
And according to creator quiz master Michael Rogers, those who pass his tricky test on Playbuzz with a perfect score boast an off-the-scale IQ of 153-161.
https://www.playbuzz.com/michaelrogers11...tter-brett
Also curious link name  
You are a GENIUS!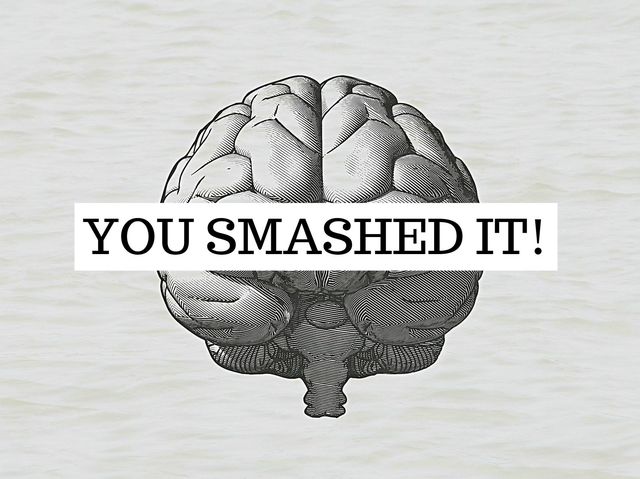 Way to go! Only people with an IQ score of 153-161 aced this general knowledge test. People in your IQ range are introverted and intuitive. You take time for solitude, listen to your inner voice, and pay attention to your dreams. That said, you don't ignore limitations; you understand them. Keep up the good work, and SHARE this unique general knowledge drill to test everyone you know.