Ask me a question. No not really.
I got some rhubarbs and by JR's request I went on a quest to make it without adding sugar. Found a recipe by coincidence in the local paper this morning so I went with that. As far as the topping goes, not the crust which is my to go grain free pie crust:
https://elanaspantry.com/paleo-pie-crust/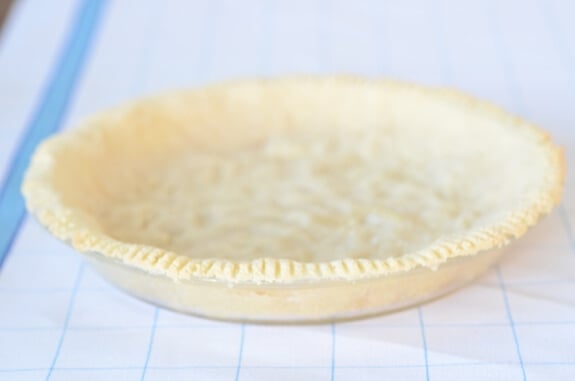 Thought since it's rhubarbs with no sugar added I could add a sweet layer, such as this:
Salted Raw Caramel Dip:
https://detoxinista.com/salted-raw-caramel-dip/
The rhubarbs (2) I washed and sliced and boiled in a minuscule amount of water until mashable. Then added fresh crushed strawberries (7 big ones), vanilla extract and a Tbsp of Greek pine honey, 1 Tbsp of Psyllium and 1 Tbsp of Chia seeds.
Bake pie crust, let all of it cool. Spread salted caramel layer, jam on top. Cover and put in fridge to cool and set.
That's where we're at atm