UPDATE: My $5 billion laundry cleaning invention is a bust
It doesn't work as I had first thought.
I can't explain it yet because initially a shirt of mine with what appeared to be a nonremovable stain got cleaned. More about that in a moment.
Subsequent tests over the last two days have provided less than marketable improvements.
Yes, some stains would go away, but the other half would only improve 50 to 70% on the first washing and then only slightly with each subsequent wash without completely disappearing.
Worcestershire sauce is the most resistant followed by prune juice. Soy came out usually with the first washing even when ironed in. Ketchup was all over the map, sometimes coming out quickly and sometimes remaining. IDK what to make of that.
As for the shirt? When I examined it initially three different times, I would not see the stain. Last night, however, was a different story. The stain only shows up at certain angles and you won't notice it unless you're looking for it because it is so faint - but it is there. It's a great improvement for sure,
but not something to offer for sale unless and until the invention would do a complete job
.
My apologies to you for possibly getting your hopes up as well as my own.
I have some more components arriving in a few days coming from Europe to do an additional test, but I'm not confident at all that it will make any difference. Let's hope for the best of course.
----------------------------
The hardest part is keeping my mouth shut. It is sooooooooo exciting.
This might best describe it.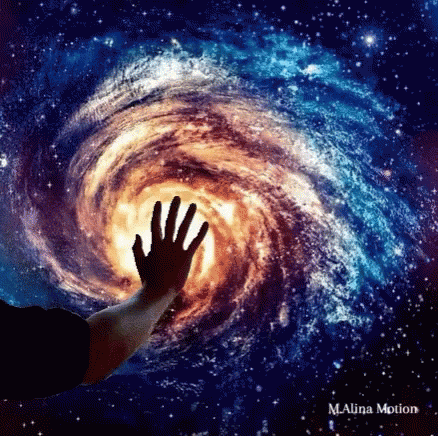 ---
Let's make 5G
safe
by installing zirconium ceramic bricks to the cell masts.
It will save the providers billions of dollars quickly by reducing interference.
Can you ask yourself
"Why do I love discovering how my protons can experience Loving Kindness?"