Hey I was thinking. Kritterbox ix not your usual site of loonies, although we have our share.
It would be nice to put a face to the people on here.
So post your photo's here.
I'll start.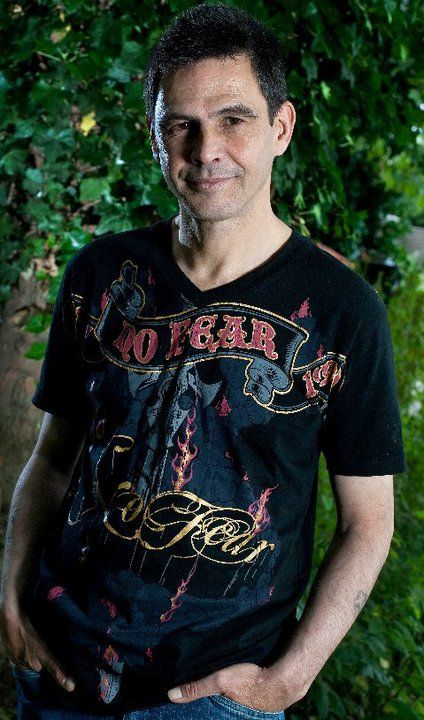 ---
Life is like a penny, you can spend it on what you like, but you can ONLY spend it once.
https://twitter.com/NigelLondon2014