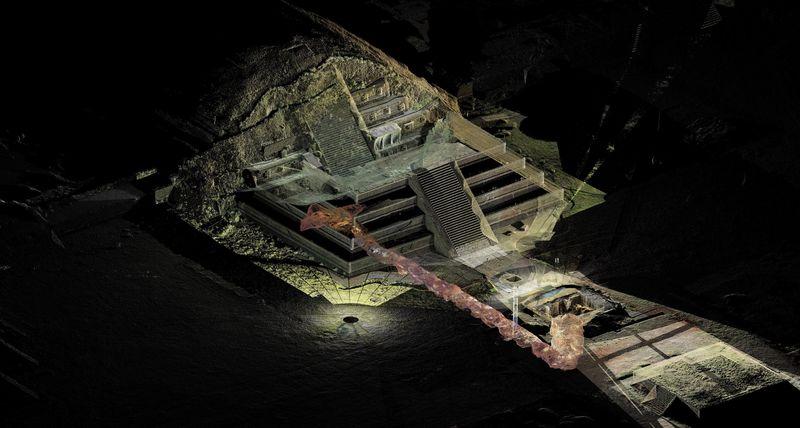 A large quantity of liquid mercury, sealed for nearly 1,800 years, has been discovered in a chamber under a pre-Aztec pyramid in Mexico's Teotihuacan city.
The Mexican archaeologist who found the metal was hunting for a royal tomb in a deep, sacred tunnel beneath the pyramid.
http://www.ibtimes.co.uk/large-amount-me...id-1498276
?
---
Life is like a penny, you can spend it on what you like, but you can ONLY spend it once.
https://twitter.com/NigelLondon2014