Quote:Chinese doctors successfully removed a three-foot-long phone cable from a pensioner using laser technology in northeast China.

The man, said to be in his 60s, thought of inserting a cable to stop itchiness in the urethra that caused by prostatitis, an inflammation of the prostate.

However, the cable tied a knot in the bladder and caused bleeding when the man tried to pull it out himself.
More @
dailymail.co.uk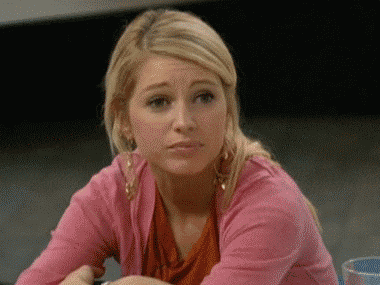 A landline is not such a great idea these days.