I noticed it looked awfully funky and said something to Octo.
I want to show you something...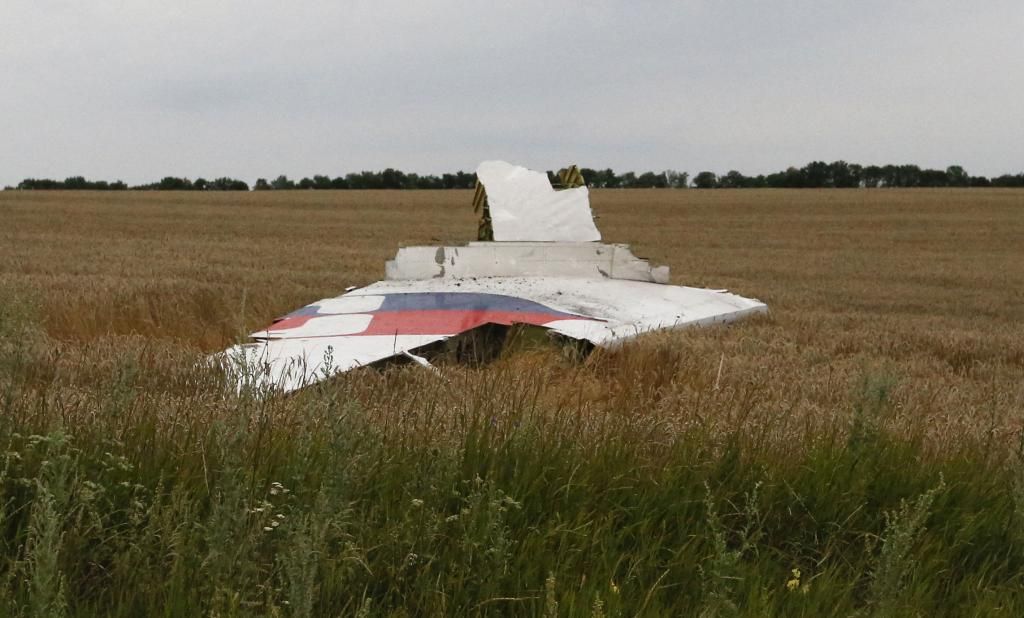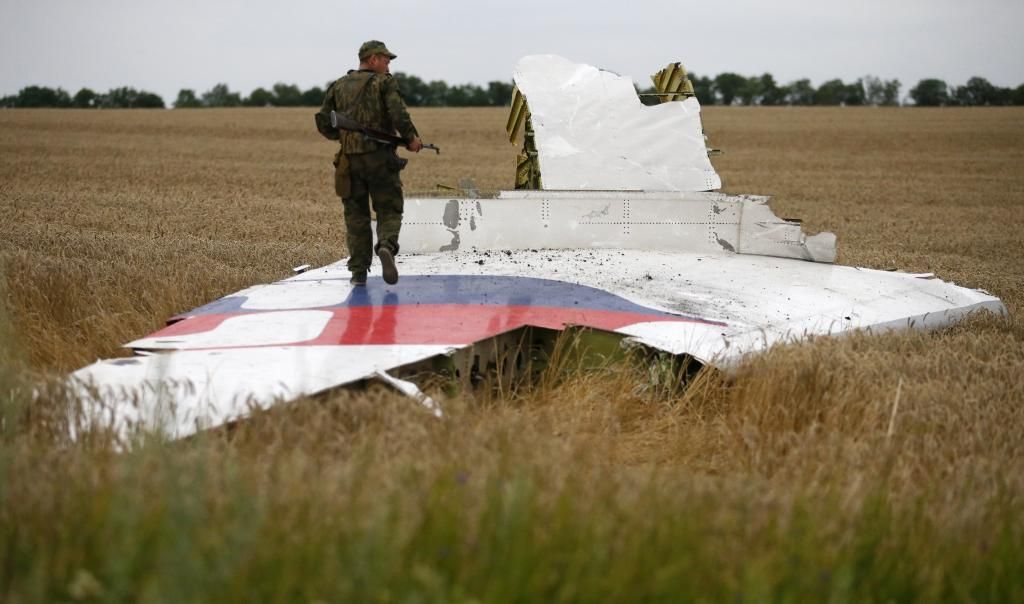 Talk about a photo op. The shadow beneath the wreckage, and light reflected is identical. The 'action' lol version was taken very shortly after the boring one.
The second one gets me...
That's the door of a 777? Really?
I've been on them, they are 8.82' or 2.69 meters long and 5.58' or 1.7 meters in width.
That kid is ğkking enormous... like an Anunnaki/Nephilim hybrid .
I get the feeling this is less than factual.
---