A man high on meth drove with his wife on the hood of their minivan for over 40 miles, at up to 100 mph, according to police.
She climbed onto the hood early on Saturday morning, outside the couple's home in California, because she wanted to keep her husband from driving away.
It obviously didn't work out so well. Rather than stop, he hauled ass with his wife clinging to the hood.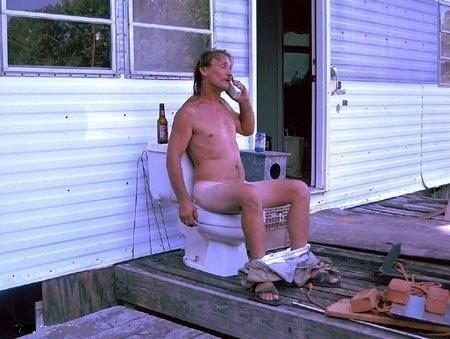 read it all at
http://www.reuters.com
---