Still locked in winters freeze...
Just four days before my birthday...
Let me tell ya right now i'm just about ready...
To start wearing one of these crosshair bullseye shirts...
"Here i am!"..."Lets get it over with!"..."The suspense is killing me!"
Of course i'll be trapped at work when and if this cosmic beast smashes into us...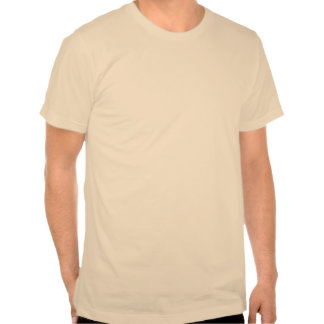 What i really want to know is how the massive earths powerful gravitational field,strong enough to hold onto the moon, could not just easily pull this asteroid in and brutally slam this planet 20 times faster than a bullet?!
Like wtf maybe this cosmic menace will suddenly crash into earth and so our elite fallen leaders have probably already started vanishing,undercover of early spring vacations,down into their subterranean atomic blast proof bunkers?!
The vast 570 foot deep 1 mile wide meteor crater in arizona was caused by an asteroid that was only around 150 feet across and this too close to deny and too close for comfort asteroid expected tomorrow is about 100 feet across and would destroy a large city and annihialte millions of people instantly and impacting the ocean would be an even worse more hellish fate!
http://en.wikipedia.org/wiki/2014_DX110
http://www.examiner.com/article/asteroid...eters-wide
http://en.wikipedia.org/wiki/Meteor_Crater