NASA will conduct an ambitious test flight of its revolutionary 'flying saucer' technology Tuesday as scientists lay the foundations for future Mars missions.
The high altitude test at the U.S. Navy Pacific Missile Range Facility in Kauai, Hawaii, will use a huge balloon to carry the 15-foot wide, 7,000-pound test flying saucer to high altitude. The balloon, roughly the size of three football fields, will lift the flying saucer to 120,000 feet, at which point the vehicle will be released. A booster rocket will then transport the saucer at Mach 4, four times the speed of sound, to a height of 180,000 feet.
http://www.foxnews.com/science/2015/06/0...st-flight/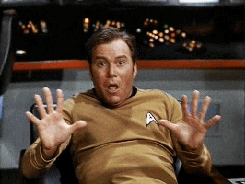 ---
Life is like a penny, you can spend it on what you like, but you can ONLY spend it once.
https://twitter.com/NigelLondon2014