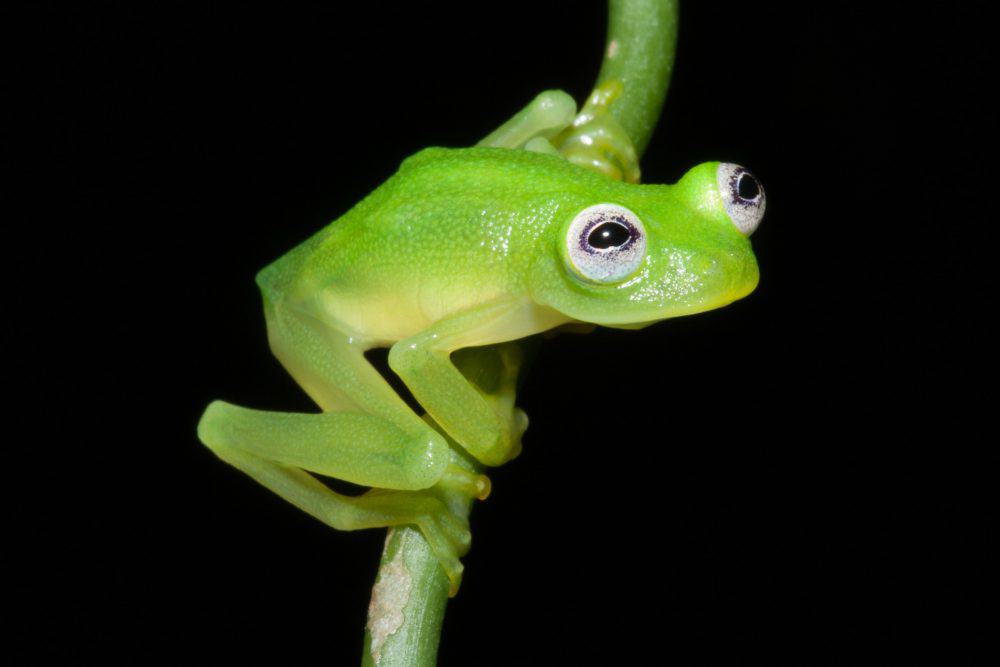 Tucked away in the Talamanca mountains, a tiny, semi-translucent frog lurked out of scientists' sight during more than a century of field work in the area. But the newly discovered frog, Hyalinobatrachium dianae, made its world debut in February in the taxonomy journal Zootaxa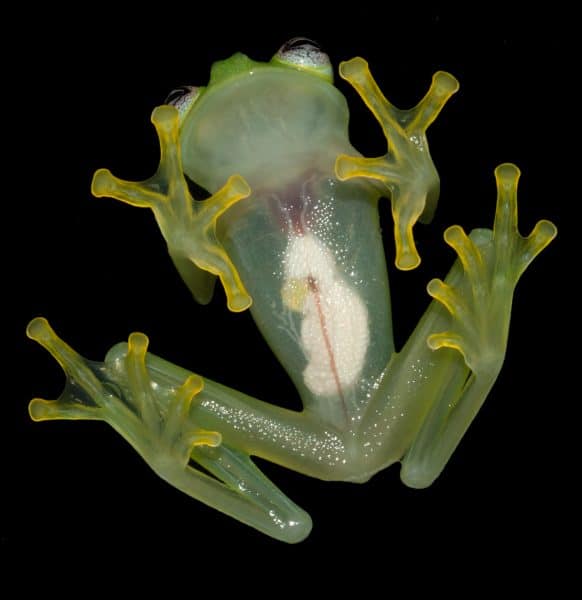 Hope here for the full story.
---
Life is like a penny, you can spend it on what you like, but you can ONLY spend it once.
https://twitter.com/NigelLondon2014