The Obama administration approved a $200,000 grant to a group in Sudan with ties to Al Qaeda even though it had been designated a terrorist-financing organization by the U.S. years earlier, a conservative think tank revealed this week.
Further, an agency official acknowledged the prior administration allowed taxpayer money to flow to the group even after its designation was discovered.
Read more:
http://www.foxnews.com/politics/2018/07/...-ties.html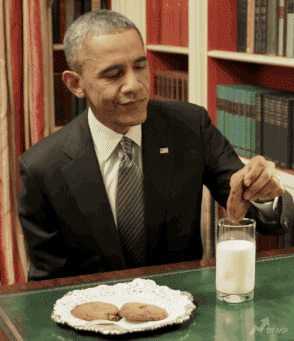 Anyone think that was accidental?