Human intelligence is wired to peak at different stages of life – and it turns out the brain saves some goodies for the golden years, American scientists found.
The ability to think quickly and recall information, known as "fluid intelligence", was long thought to reach its pinnacle at around 20 years old, followed by a slow, unrelenting decline.
But the picture's more complicated than that.
[...}
Where raw speed in processing information peaked around the age of graduating high school, short-term memory improved until age 25 and didn't decline until age 35.
But the ability to evaluate other people's emotional states didn't peak until the 40s and 50s, the data showed. And the most stellar performers in vocabulary intelligence were participants in their late 60s or early 70s.
"At any given age, you're getting better at some things, you're getting worse at some other things, and you're at a plateau at some other things,"
Want to see how your own brain stacks up? Take the team's tests at gameswithwords.org and testmybrain.org.
Read more:
cosmosmagazine.com
The study was published in the journal
Psychological Science
.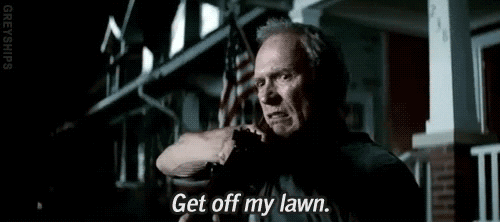 ---