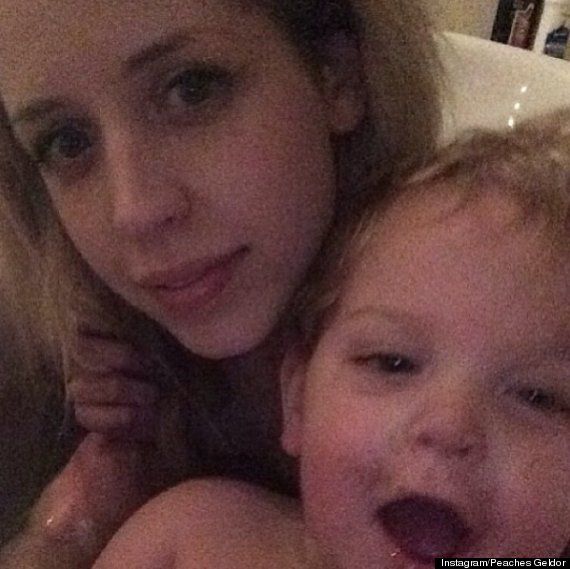 Peaches Geldof vehemently denied the hand in the selfie was hers. She wrote on Instagram:
Quote:Close up shot of the mystery ghost hand in pic I took of Astala and me In the bath!! And no that isn't my hand -- one of mine was round his waist to hold him during the photo, the other holding the camera to take the shot. Also the hand is around my shoulder so totally weird angle if I did it myself!! How terrifying!! I am shitting myself! #haunted #ghost
Could this have been a warning from the other side? There does not appear to be any tampering in the photo, what you see is what you get...
But, what is it we are seeing?
---