This is plenty weird. We were heading downtown yesterday in the afternoon on our bicycles.
On or way I spot a dark figure across the road.
I don't know why it caught my attention
, but it was just standing there. I was thinking it was perhaps a muslim woman totally covered as I could see no face or anything.
I alerted JR who was a bit ahead of me to the weirdness of this thing just standing there. He saw it too and we stopped. After a few what the fucks JR decides to snap a couple of pics.
Thing is, there's no figure in the photos.
What we saw and took pictures of is not there. I have scrutinized the pics in Photoshop closely because I really try to debunk these things and explain them rationally before I post threads.
Pic 1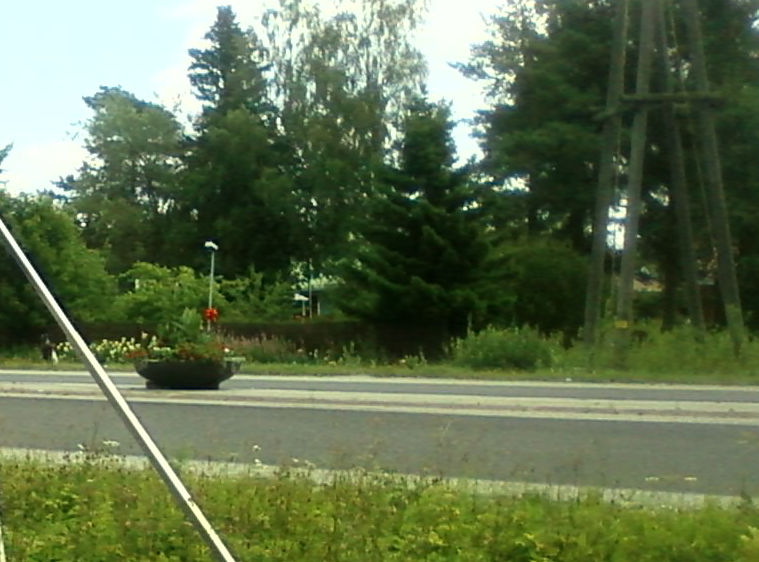 Pic 2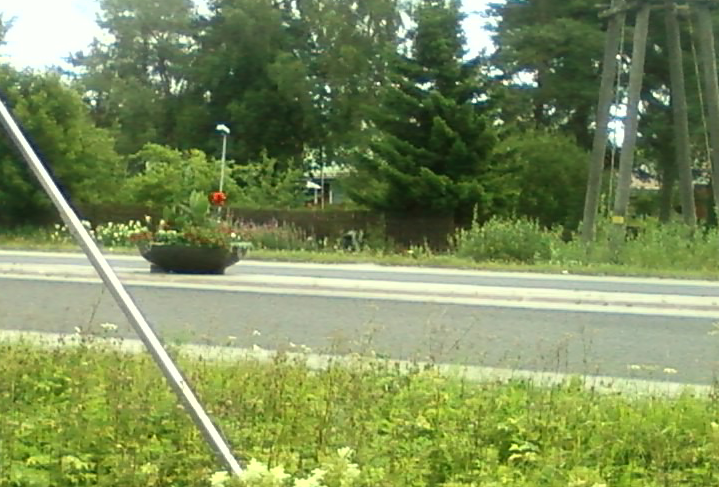 I superimposed the figure we saw on this one as well as encircled some darker stuff that's not visible in one of the photos,