Quote:A key U.S. nuclear weapons document confirms that the Russian government is developing the most powerful nuclear weapon in more than a half century. A leaked copy of the Pentagon's Nuclear Posture Review states that Russia is developing a "new intercontinental, nuclear-armed undersea autonomous torpedo."

[...] what really makes Kanyon nightmare fuel is the drone torpedo's payload: a 100-megaton thermonuclear weapon. By way of comparison, the atomic bomb dropped on Hiroshima was 16 kilotons, or the equivalent of 16,000 tons of TNT. Kanyon's nuke would be the equivalent of 100,000,000 tons of TNT. That's twice as powerful as Tsar Bomba, the most powerful thermonuclear weapon ever tested. Dropped on New York City, a 100-megaton bomb would kill 8 million people outright and injure 6 million more.

Kanyon is designed to attack coastal areas, destroying cities, naval bases, and ports. The mega-bomb would also generate an artificial tsunami that would surge inland, spreading radioactive contamination with the advancing water. To make matters worse there are reports the warhead is "salted" with the radioactive isotope Cobalt-60. Contaminated areas would be off-limits to humanity for up to 100 years.

Kanyon is designed to get around American ballistic missile defenses, primarily the Ground-Based Interceptor missiles based in Alaska and California. [...]
Read more:
popularmechanics.com
Looking forward to those "salted" weapons.
As if a 100-megaton thermonuclear weapon isn't bad enough as is, the other side of this is...
is this even real or is it an excuse to ramp military spending through the roof to fight the dread reds
They sure must have a lot of uranium to build something like that... I wonder where that came from...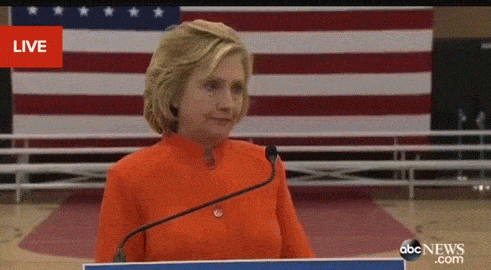 ---