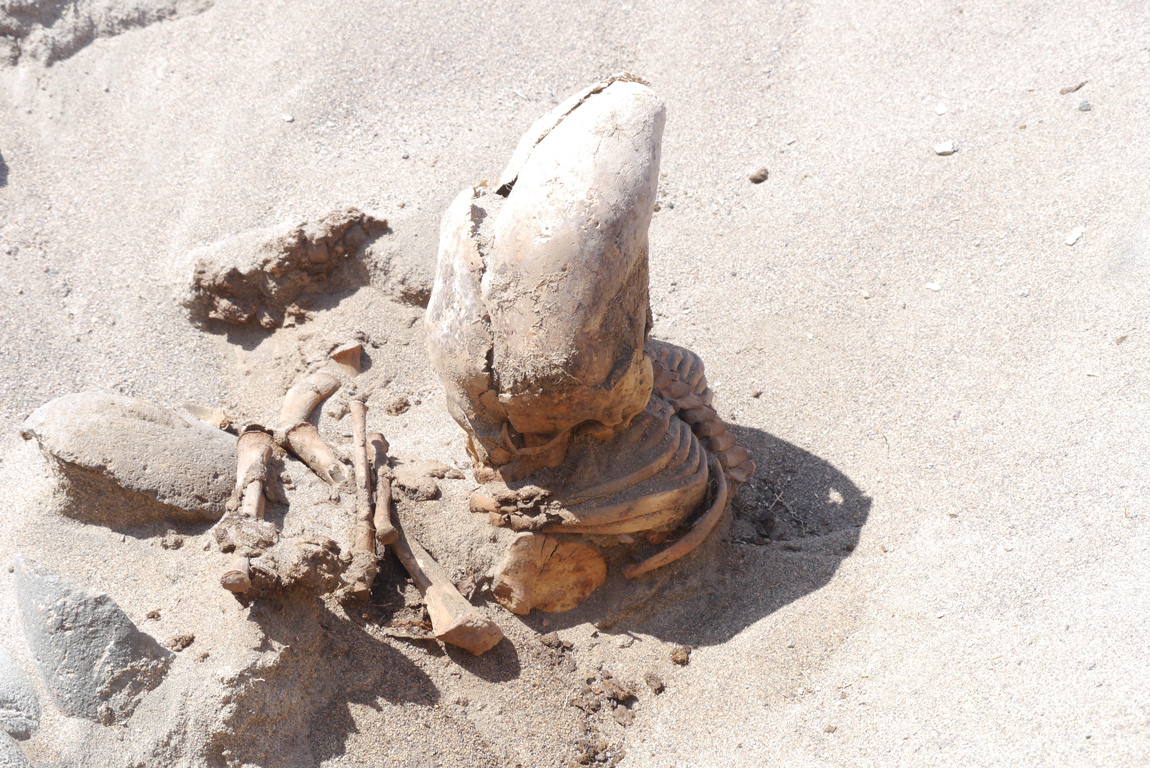 Project Tambo, University of Wrocław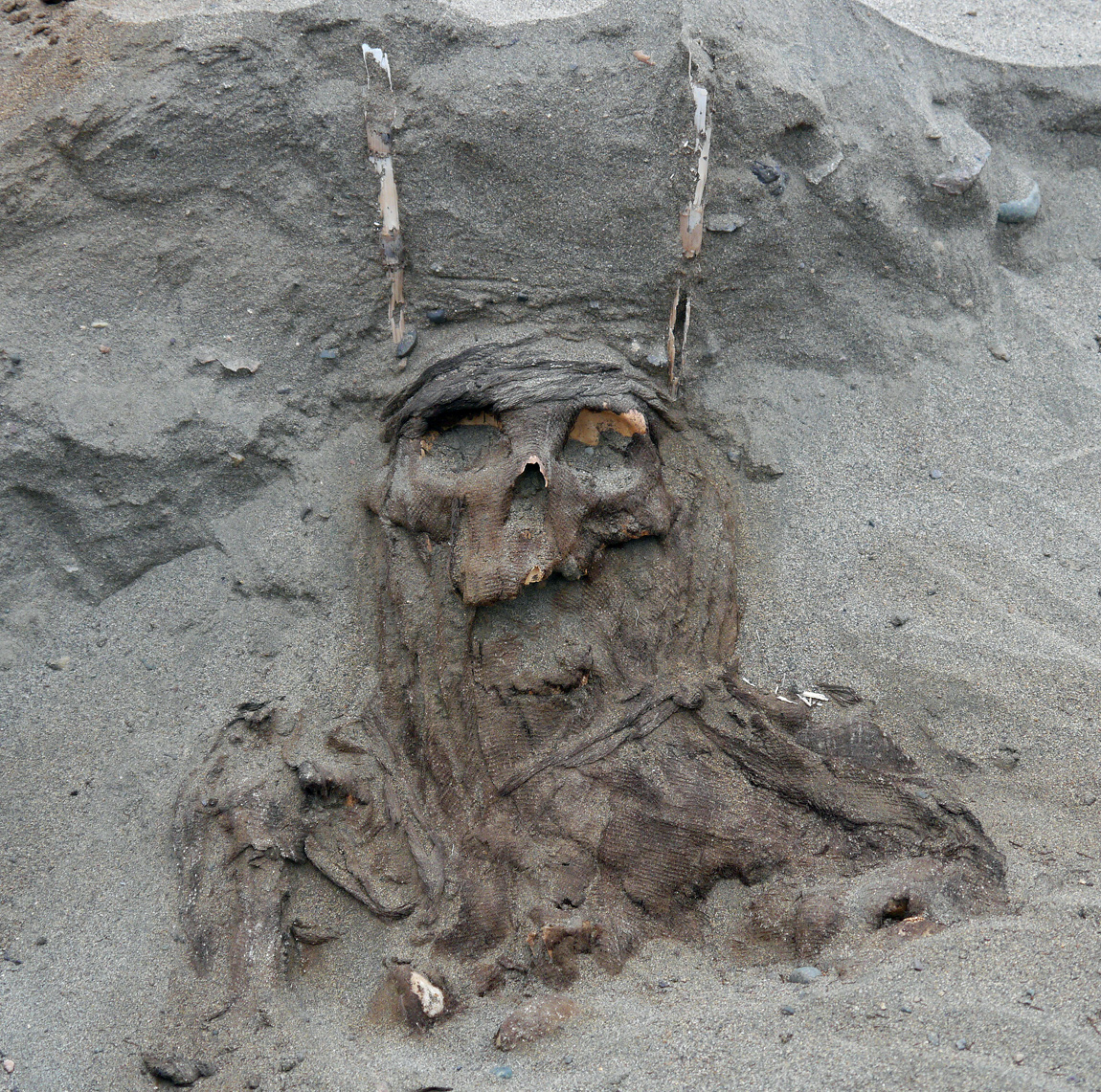 Project Tambo, University of Wrocław
A team of archaeologists from universities in Poland, Peru and Colombia have discovered 150 mummies in the Atacama Desert belonging to an unknown culture that predate the Tiwanaku and Inca civilization by almost 500 years.
The bodies were mummified naturally by being buried directly in the sand with no stone structures[...]
Read more:
ibtimes.co.uk
Thanks to
redicecreations.com
for the great find.
I loved the caption on the one with the conical skull...
A mummy in a curled up position, which
seems
to have an elongated skull.
The writer
seems
to have a propensity for understatement.
---