Quote:A man is facing charges after police say he assaulted two police officers at a north Austin H-E-B grocery store last week.

According to an affidavit, police responded to the H-E-B store located at North Lamar and Rundberg after employees said that a man and woman were riding the store's electric carts outside and had been asked to leave, but wouldn't.

An Austin Police officer working security at the store told the suspects to leave the premises. The male, identified as 30-year-old Tracy Owens, stated he wasn't going to leave and became irate.

When the APD officer attempted to place him under arrest, Owens allegedly pulled away from the officer and struck him with a bag of potato chips, causing the bag to explode.
Read more:
http://local21news.com/news/offbeat/poli...s-at-h-e-b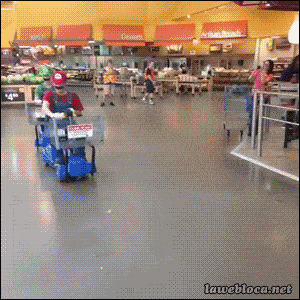 Fu*k da Police.