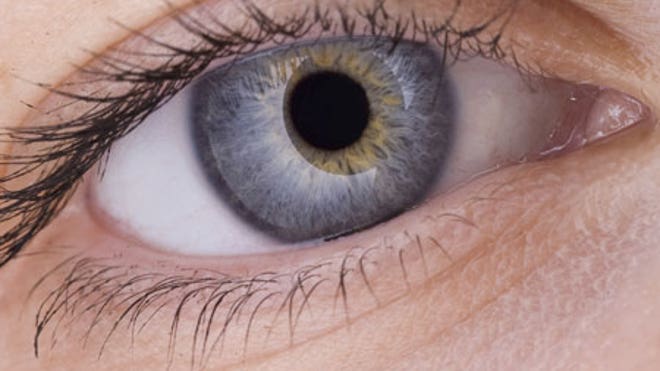 From article:
Quote:A woman whose world has literally been turned upside down has baffled scientists studying her rare condition.

Council worker Bojana Danilovic, 28, sees everything upside down because of an abnormal connection in the way her brain processes images.

Danilovic has to have a special upside down computer screen and keyboard and reads papers from the bottom up. She even has special topsy-turvy official forms to fill in for her job at the Uzice town hall in Serbia.

At home, she watches one TV balanced on its top while the rest of the family watch another.
Read more:
http://www.foxnews.com/health/2013/03/14...z2NXEzZdzd
And picture of the woman/more story at:
http://www.thesun.co.uk/sol/homepage/new...ition.html
---
I question the general assumption that felines are inherently deficient in the area of grammar and sentence structure.