One proposal on dealing with the media [...] calls for drug testing the White House press corps.
[...] last week [...Trump] called BuzzFeed a "failing pile of garbage," but forcing reporters to undergo random drug tests would provoke a media meltdown.
The pee-in-a-cup proposal (yellow journalism indeed) was one of 13 ideas one candidate for White House press secretary wrote in November [...]
Read more:
pagesix.com
Winning...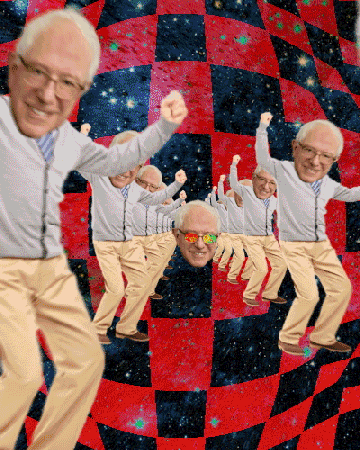 ---