VBS Mutual Bank—lauded as the first bank in South Africa to be totally owned and managed by Africans—has collapsed after its owners stole all the cash and bribed government and local government officials into depositing money in the operation, an official inquiry set up by the South African Reserve Bank (SARB) has found.
The SARB report found that R1,894,923,674 (US$ 130 million) was transferred from the Bank to fifty three individuals between 15 March 2015 and 17 June 2018. According to the report, R16,148,569 (US$1.09 million) went to Brian Shivambu, younger brother of the anti-white Economic Freedom Fighter senior politician Floyd Shivambu.
Other cash went to local government officials in at least 15 regions as payments for switching banking facilities to the African-owned bank. Among those implicated are the African National Congress's deputy chairman for the northern Limpopo province, Florence Radzilani, and that organization's regional treasurer, Danny Msiza.
http://newobserveronline.com/south-afric...by-owners/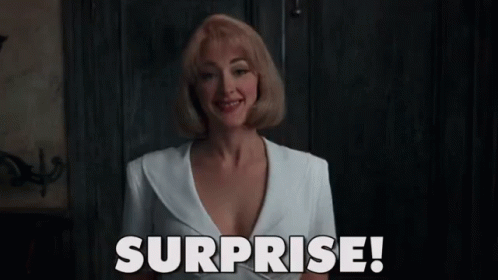 ---
ᎳhᎬᏁ Ꭺ ᎶuᏁ ᏟuᏞᏆuᏒᎬ fᎪᎥᏞs, Ꭺ ᏒᎪᏢᎬ ᏟuᏞᏆuᏒᎬ ᏢᏒᎬᏉᎪᎥᏞs